quality water treatment solutions to
common water problems.
Do You Have One of the Following Water Problems?
We will come to your home to analyze your city or rural water and answer any questions you may have.
Bad Taste
Water may have an unpleasant taste due to naturally occurring sulfates, hydrogen sulfides produced by the degradation of organic matter, or chemicals added by municipal water suppliers.
Discolored Water
Cloudy or discolored water can contain excessive amounts of iron, copper, manganese, or other unwanted particulates.
Dry Skin & Hair
Hard water contains high levels of magnesium and calcium, causing soap scum and lather, leaving a residue on your skin and hair. Also, chlorine from city water can damage skin and hair.
Iron & Limescale Stains
Hard water and excessive iron can cause stains on your toilets, plumbing fixtures, and laundry. It also creates soap scum and build-up in your tubs, showers, and sinks.
Unpleasant Odor
Water smells like rotten eggs or sulfur when hydrogen sulfide is present. It's also possible that additional chemicals, minerals, or contaminants may be causing it to smell bad.
Providing Central Indiana Families with Quality, Affordable Water
Schedule FREE WATER ANALYSIS below and get answers to questions about your water problem.
Or call 317-733-7638
"*" indicates required fields
Resolve Your Hard Water Issues with Our Water Softener Systems
As is common with water in the Midwest region, water in Indiana is considered hard due to the natural levels of the minerals calcium and magnesium.*
Our water softeners extend the life of your appliances by stopping mineral deposit buildup. They save money, using up to 50% less soap and detergents. Water softener systems keep your hair shiny and soft, keep your skin moisturized, keep your clothes brighter, and make taking showers more enjoyable. Soft water systems are gentle on plumbing and don't cause rust damage in sinks, tubs, dishwashers, and washing machines.
Water treatment SOLUTIONS: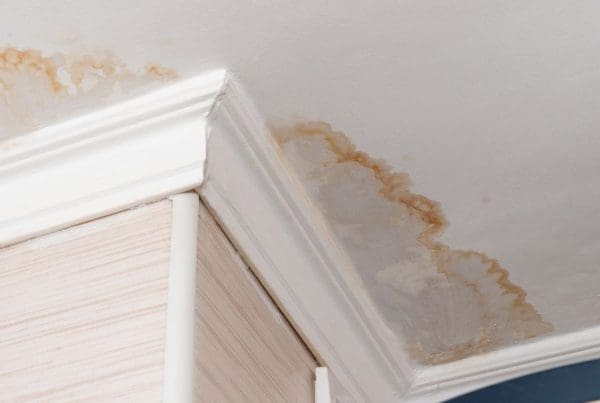 Most stains on plumbing fixtures are of the dingy or yellow-brown variety. Just as common are the darker and more dramatic stains rust leaves behind.…
Rust is a common problem in homes. It's usually caused by iron in water that reacts with air and oxygen to form an orange stain.…
If you've ever taken a shower in your home, you know that soap scum is real. That's why it's important to understand why it happens…
"C and J has a good product at a great price. We recently moved into a house that didn't have a water softener so we shopped the area. C and J was the first to reply to us and the only to actually come to our house to check the water as well as the space we had to work with. Kirk is extremely knowledgeable and the office was prompt with scheduling and installation."

"Absolutely great service and would highly recommend C&J for your water needs.  They responded the same day I called, got us pricing on the spot and installed our new water softener within a couple of days.  Very impressed with their professionalism, their scheduling system and text notifications and their installers!  Highly recommended!"

"C and J team are the most personal, professional efficient team you can imagine. We bid our whole house water system with several companies. C&J was competitive – much more responsive – true to their quote and timeframe. We love our new water system what a huge difference and a company I know will stand behind their product and service."

The single tank water softener is the ideal solution for city water applications and can also be effective in certain well water situations.
This unit removes chlorine from city water and extends the life of your softener while removing harmful irritants.
The twin tank has the advantage of regenerating with soft water, giving you soft water 24 hours a day, and a longer-lasting water softener.
If added to existing water softeners, our iron removing, odor-reducing unit will remove iron or odor that the softener media could not.
Reverse osmosis is designed for water consumption, ideal for drinking and cooking. It removes dissolved solids that water softeners do not remove.
U.V. lights are used to aid in the removal of undesired pathogens such as e.coli, coliform, cryptosporidium, giardia, fecal bacteria, etc.
We Are Here to Help You With Your Water Issues
We can provide you and your family with the same industry-leading quality as our competitors, but because we are a local, family-owned company, we don't have the huge overhead that comes with a large brand. This allows us to specifically price our affordable water solutions to fit an Indiana family's budget.
Get in touch!